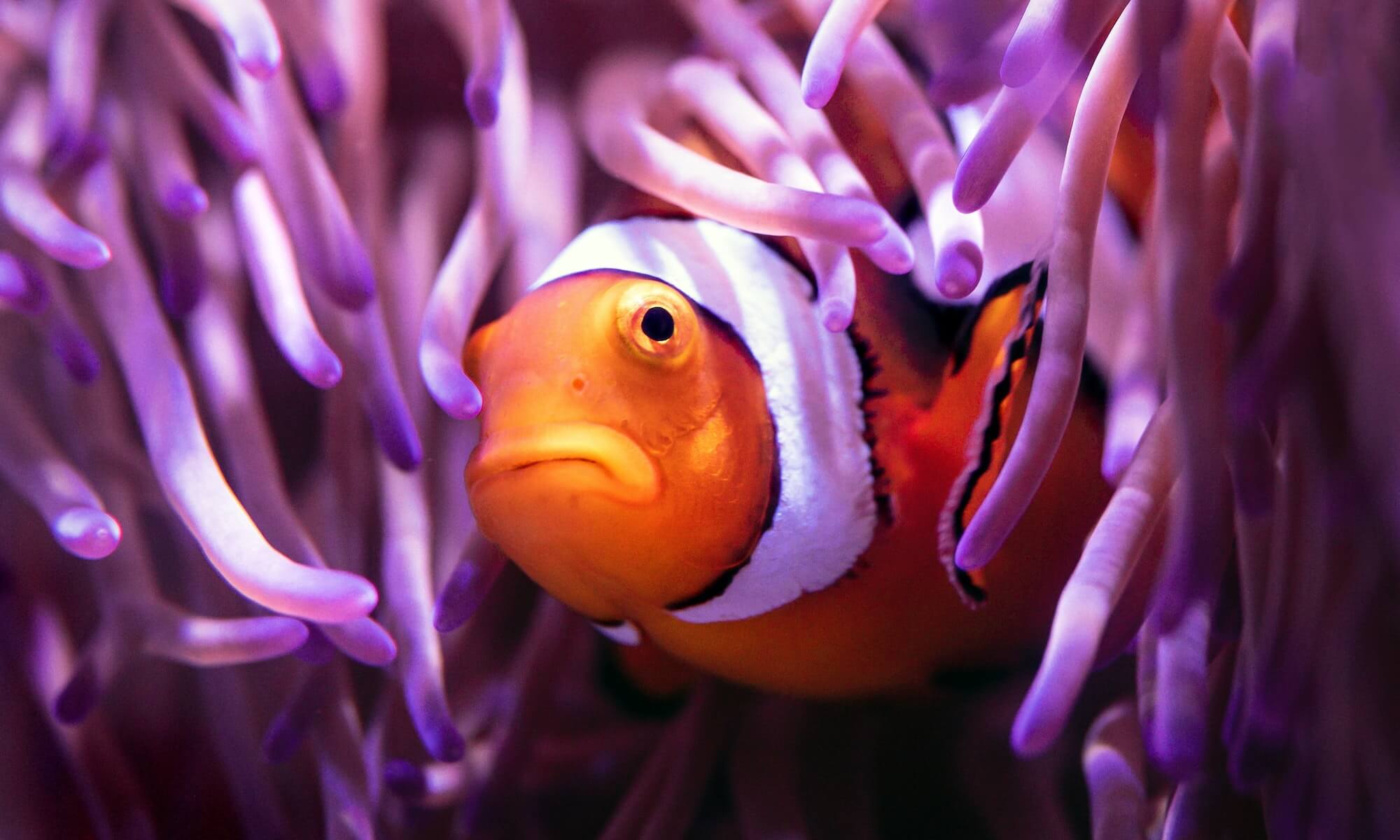 The innovations created in the name of SSI need not deliver the dystopia their SSI form promises.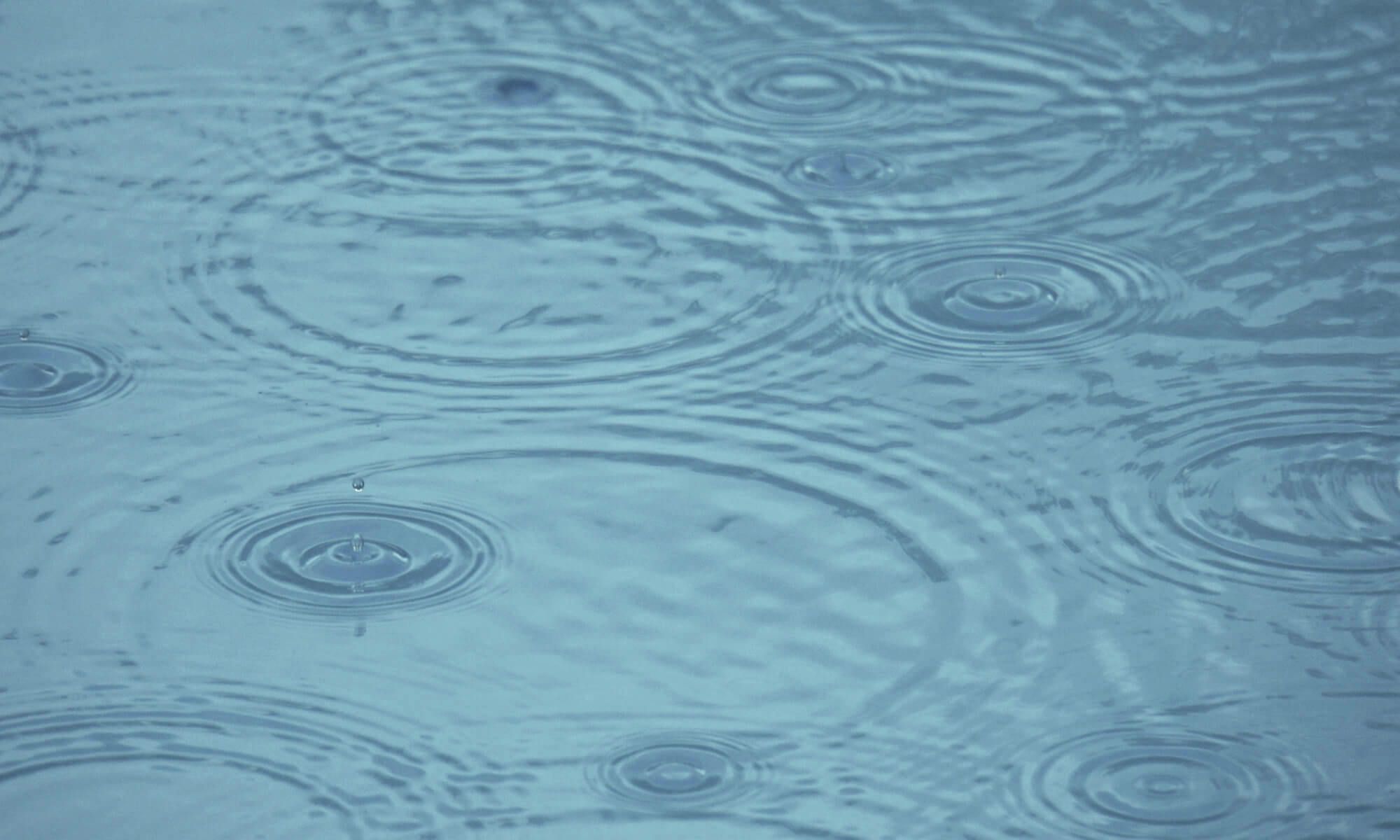 Covering systems thinking and context, agency, hard borders, trust, trust triangles, and governance.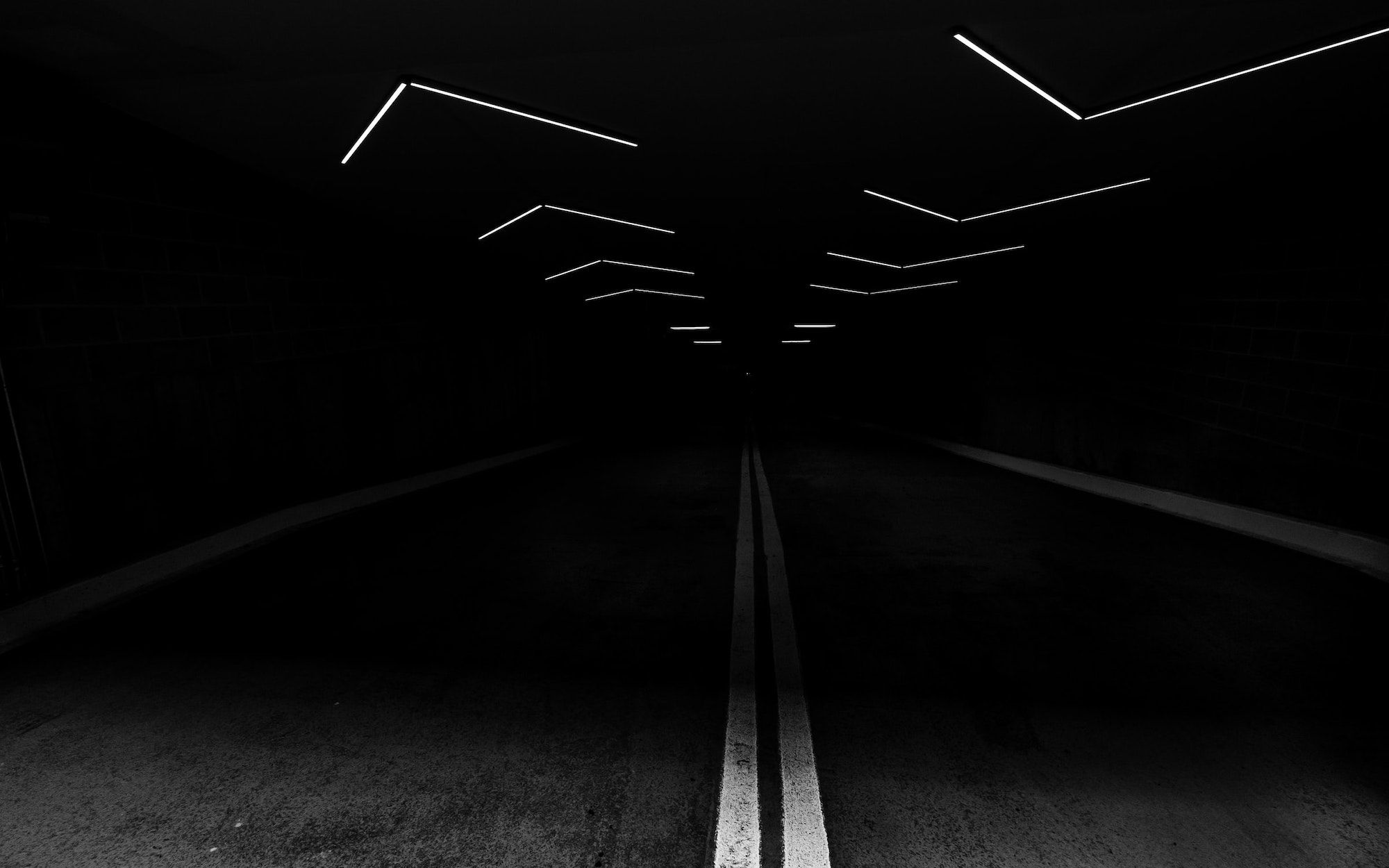 Phil Windley claims that a technology stack consisting of self-sovereign identity (SSI) and related technologies has all the qualities of generativity.