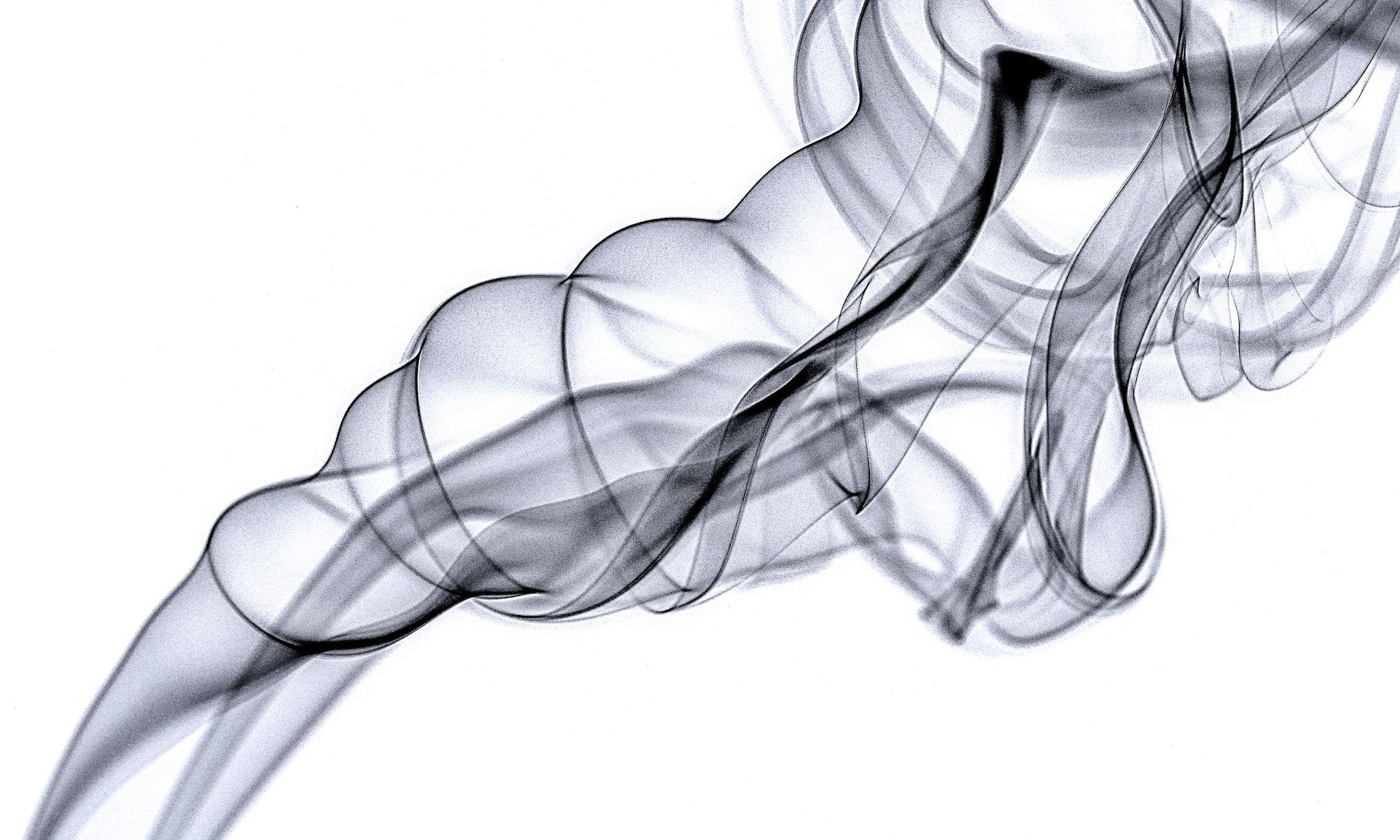 Re-posting here in the hope that such discussions continue and a shared language and understanding is co-created around these topics.
Nefarious bots are at the crux of fake news. Sybil attacks frustrate pseudonymous democratic participation. Can we create proofs of humanness and uniqueness while preserving privacy and personal security?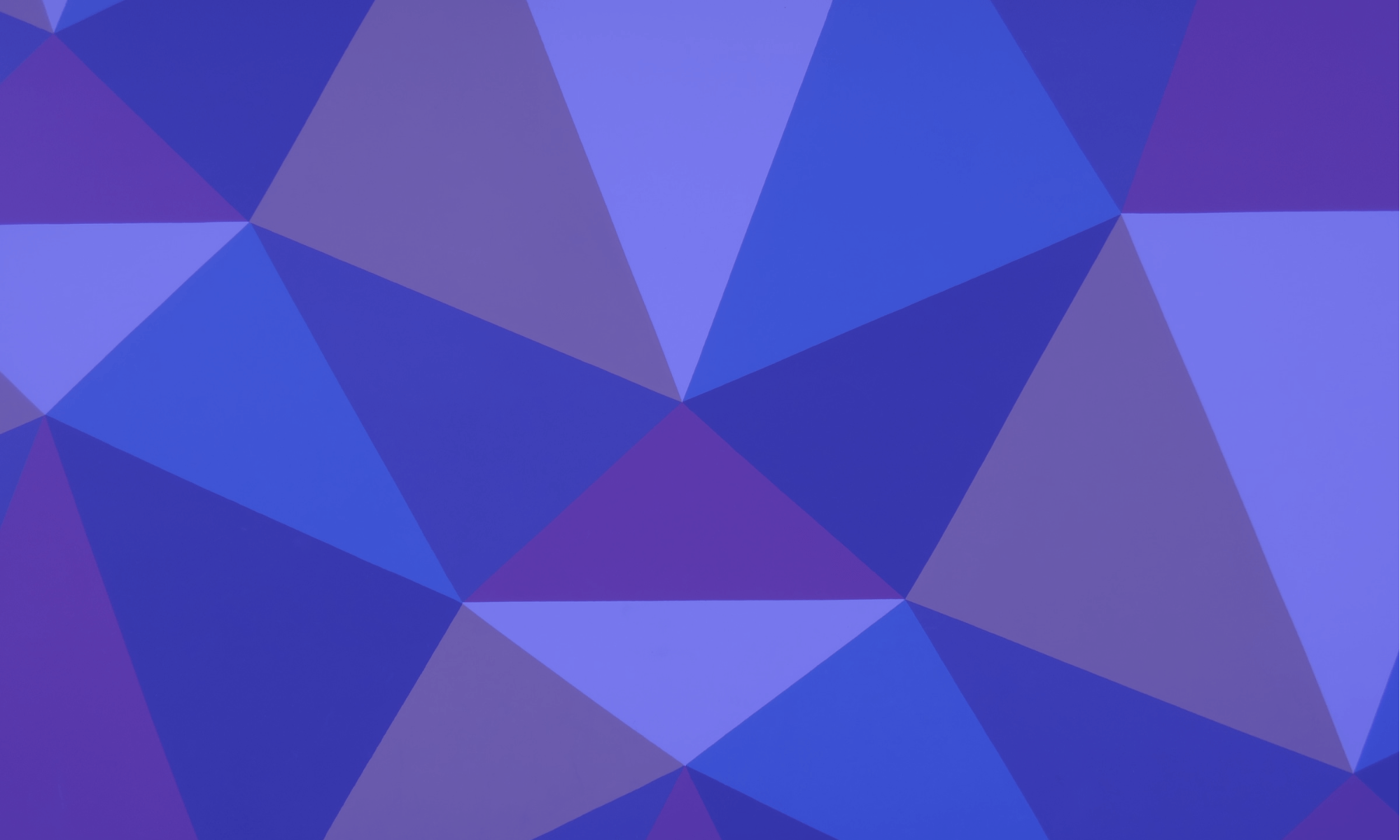 SSI has distressing emergent outcomes — the antithesis of the hopes and plans of the SSI community and those attracted to SSI's real-world application. We have to reflect and rethink.